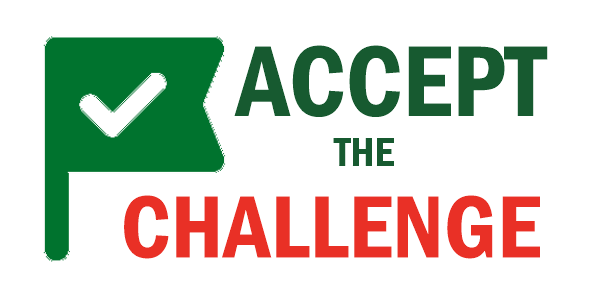 Share Your Expertise!
Board of Directors
Don't miss your opportunity to get involved in APT US&C. Board of Director positions are available for the 2020-2021 and 2020-2022 (one and two-year) terms. The Nominating Committee will interview and recommend candidates at the Annual Conference in July and membership will vote at the Annual Meeting during the conference. To be considered by the Nominating Committee, simply fill out 
this application
 and return to APT US&C by June 1. Review the 
expectations and responsibilities
of board members for more information. 
Committees
APT US&C has a number of committees that are easy to participate in that will get you more involved with the organization and help you grow as a treasury professional. If you'd like to join a committee, submit an application. 
Advisory Committee

: coordinates and works with the nominating committee, scholarship committee, awards committee (Phillips and service awards).

Annual Conference Program Committee

: planning Annual Conference including attendees, sponsorships, exhibitors; planning and selecting future conference sites. 

Education Committee

: Institute agreements and guidelines, training classes, publications.

Finance Committee

: quarterly reviews, audit plan and review, investments.

Membership Committee

: state affiliate relations, recruitment, retention, mentoring, new member orientation.

Policy Certification Committee

: 

Investment Policy Certification, Debt Policy Certification, 

Disaster Preparedness Policy Certification, and Cash Handling Policy Certification.

Professional Accreditation Committee

: 

Certified Public Funds Administrator (CPFA/ACPFA) Accreditation, 

Certified Public Funds Investment Manager (CPFIM/ACPFIM) Accreditation.

CMAC (Corporate Member Advisory Council) Committee

: corporate and associate relations, retention, recruitment.