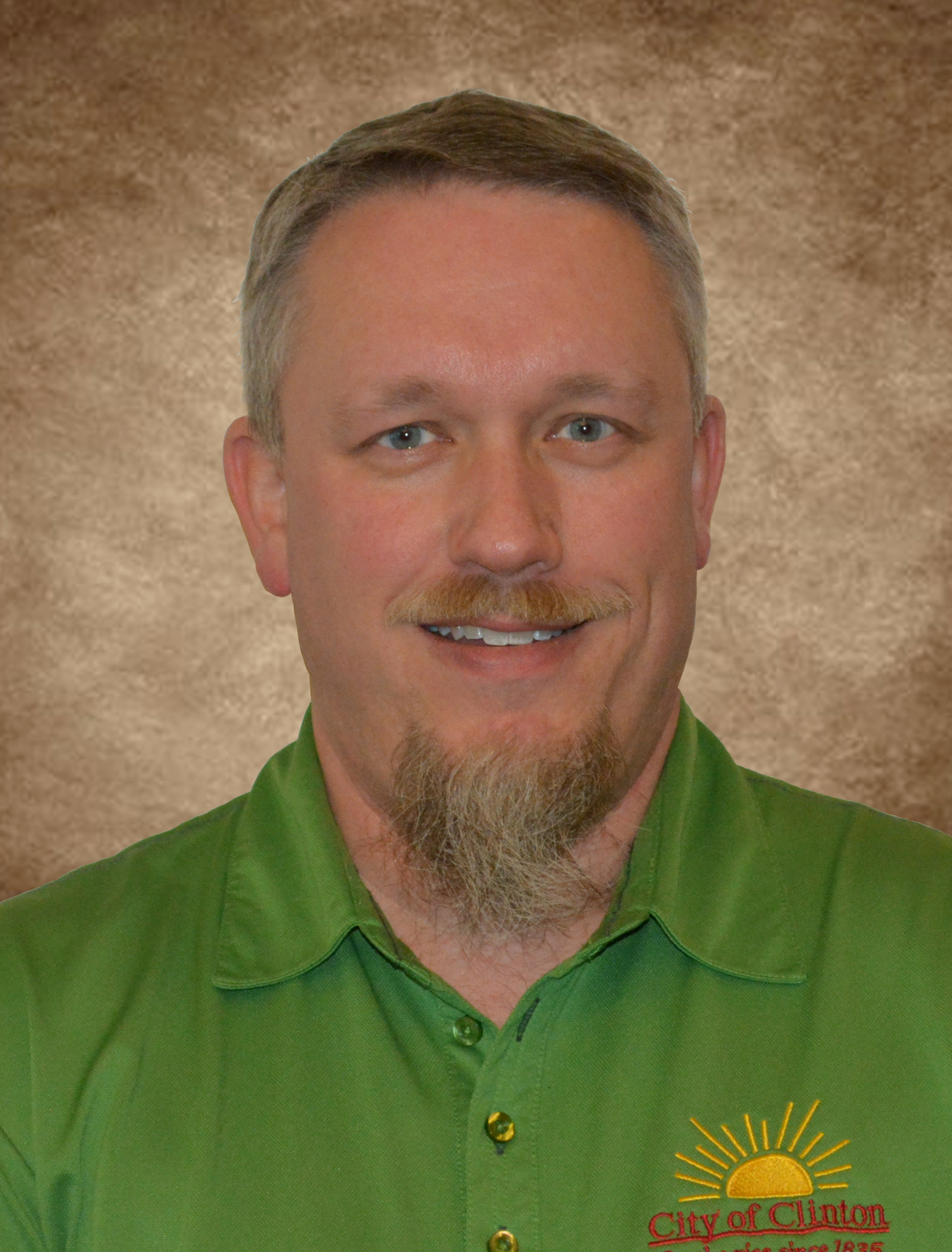 I am honored by the opportunity to lead APT US&C and am very excited to continue serving alongside the talented leaders who comprise the 2021-22 Board of Directors. We are dedicated to making the Association the best possible resource for our members and all treasury professionals in the U.S. and Canada.
"Lead Like A Champion" was the theme this past July for our 2021 Annual Conference in South Bend, Indiana. After being forced to miss in-person training in 2020 because of the pandemic, it was wonderful to see everyone at the 2021 conference. Of course, this year we saw each other both in-person and online for the first time ever at an annual conference. Even though I wish none of us had ever heard of Covid-19, I am grateful for the opportunity it presented in helping us make virtual training a reality. I have wholeheartedly supported this endeavor since joining the Board of Directors, am thrilled that APT US&C was able to transition quickly to provide online learning, and look forward to it continuing well into the future.
While attending training online isn't the same as being in-person, it certainly is an excellent way for the Association to extend valuable training opportunities to anyone unable to travel because of budget, timing, staffing, or travel constraints. As a national Association focused on providing education, one of APT US&C's main objectives is to deliver our training and certification opportunities beyond those who are able to travel to our Annual Conference. I look forward to seeing even more people – in-person and online – at the 2022 Henderson, Nevada conference August 7-10, 2022. The Green Valley Ranch Resort is an amazing location and we have plans to enhance the conference online experience.
The Board is supported by great committees that enable us to seamlessly provide training and certification programs as well as add new services each year. My goals are to continue to:
Provide high quality, relevant training online. You can currently access hundreds of on-demand webinars from the APT US&C website as well as livestreaming training throughout the year, including the Annual Conference.
Build on existing relationships with our state affiliates to offer additional support and services to those organizations and their members.
Work with our corporate members and sponsors to identify more opportunities that are mutually beneficial.
Publish new training manuals; specifically, an updated Internal Controls publication before the 2022 conference.
Update and offer the Debt Policy certification program.
Develop and host new online peer learning opportunities that allow for an ongoing exchange of ideas, questions, and solutions between our members.
I hope you will get involved with the Association by attending the 2022 Annual Conference, taking advantage of our online training, joining a committee, adding a certification to your credentials, or just writing us an email with feedback on what you like and where we can improve. You can reach me or any of our Board members by calling (989) 820-5205 or emailing [email protected]
I welcome your feedback and input throughout this year and pledge to do my best to Lead Like A Champion.
Clint A. Lichtenwalter, CIMPT, ACPFIM
APT US&C President
Treasurer, City of Clinton, Illinois