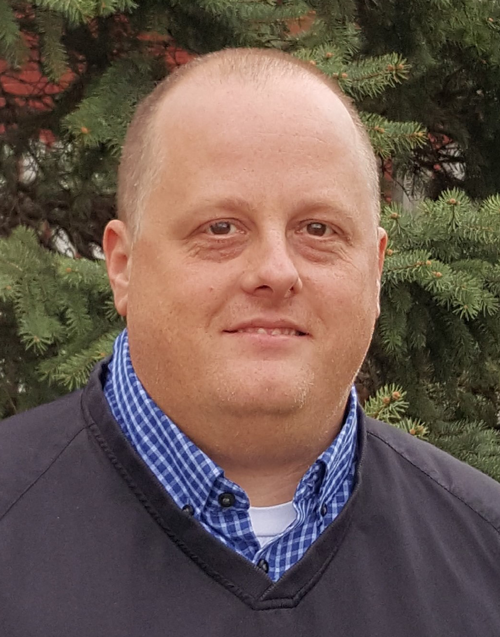 Michael Pettigrew
APT US&C President, 2019-2021
Changes, Challenges, and Opportunities.
At our 2019 annual conference in Oklahoma City, I was able to speak to those of you in attendance about the changes your new Board of Directors envisioned for APT US&C. That work began the very next morning before many of us had even left the great state of Oklahoma.
The challenge was to develop a long-term strategic plan for APT US&C that would allow us to achieve a vision of sustainability through fiscal responsibility, member engagement and high-quality education opportunities. A plan that would provide a road map for current and future board members and association management. I hope you'll review our annual report, which serves as an update on the progress made over the past 11 months towards achieving this goal.
As President, I also made a commitment to create stronger relationships with our state affiliate associations across the country. I began with hosting quarterly Affiliate President meetings to understand how APT US&C can assist our State Affiliates with their goals and needs, as well as identify what they expect from us as their national treasury organization. With open and honest dialogue during those conference call meetings, the Board and committees have worked diligently over the past several months to establish the following:
An updated Institute Training Agreement to provide greater flexibility and stronger guidance in the 100-hour training program toward earning the CPFA certification
A new Affiliate Agreement that will provide greater support for partnership opportunities
Online learning offerings
Input on training topics at the APT US&C annual conference
An annual conference schedule through 2025
Turning these challenges into opportunities and ultimately successes would simply not be possible without the help of an exceptional Board of Directors and committee members. Your peers, with full-time jobs serving their communities, with the additional pressure of keeping their families safe during a global pandemic, have rarely missed a meeting, and continue to work for the betterment of APT US&C. If you are fortunate enough to work with one of these amazing people or have the opportunity to thank them for their volunteerism and dedication, I encourage you to do so. With the support of our Executive Directors, they are the reason this annual report is filled with great news to share with you!
I'll end with a challenge to each of you as members. There are literally thousands of years of education and experience among our members. I challenge you to begin sharing your knowledge with our membership. Get involved… join a committee, find a topic you are passionate about, and consider becoming a mentor, presenter, author, or contributor. No matter your particular set of skills, we have a role for you. Please reach out and share your gift.
The road we started down last July has certainly changed quite a bit. But through all of the challenges, I have never been more excited about the direction of APT US&C. I hope you have the same feeling as you read through our first Annual Report.