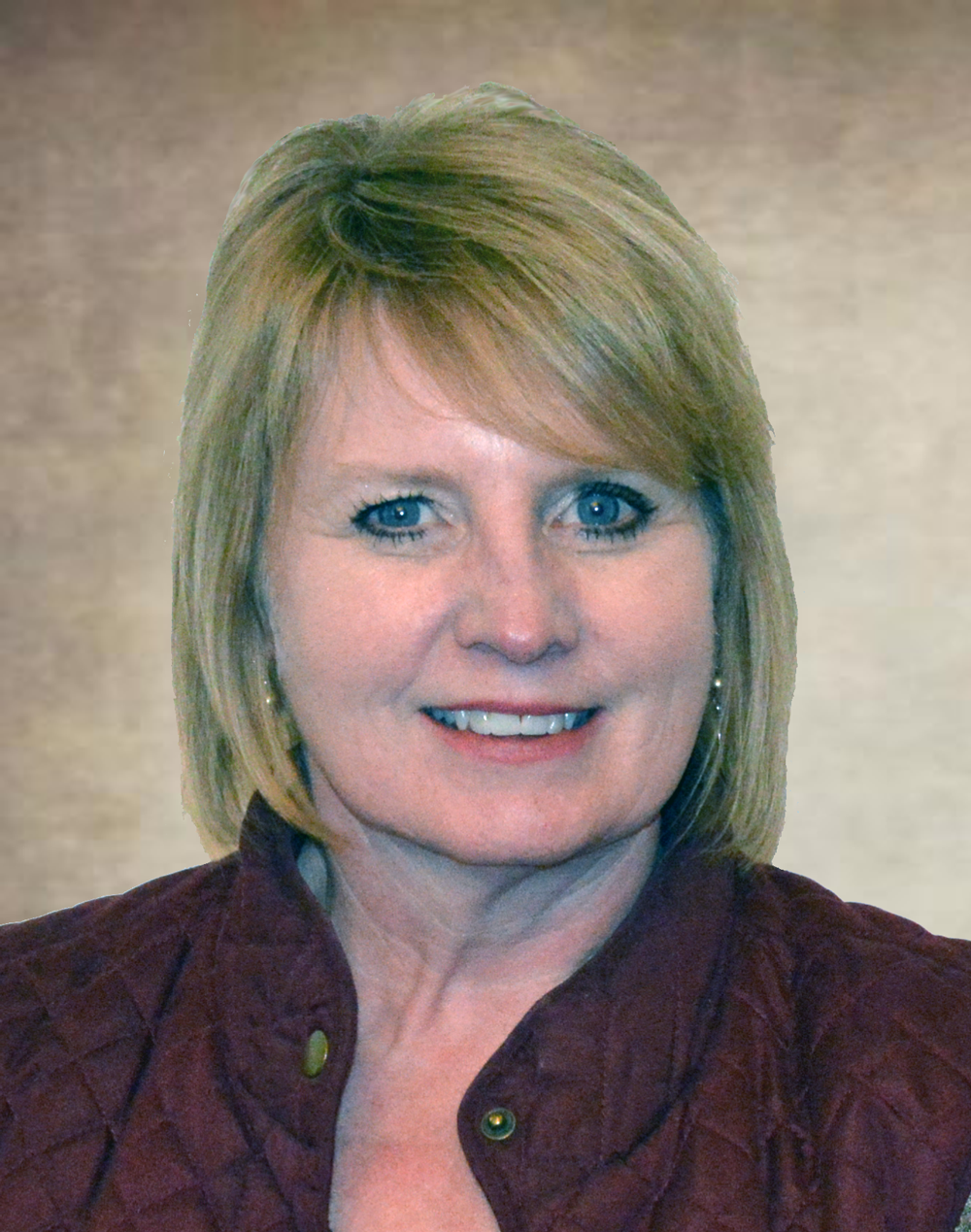 At the APT US&C annual conference held in August 2022 at the Green Valley Ranch in Henderson, Nevada, Rat Pack members Frank Sinatra, Dean Martin, and Sammy Davis Jr. helped us induct a new Board of Directors to lead the association. I am honored to serve as your President this year and to welcome new and returning board members who are dedicated to the Association's mission "to provide quality treasury management education and training, professional certification, peer interaction, and professional connection opportunities for public treasury and financial officials."
Together we have built amazing relationships over the years through APT US&C. For those members I have not yet met, let me introduce myself. I began my career in municipal government with the City of Buffalo, Wyoming in September 2005. The support of my state association, the Wyoming Association of Municipal Clerks and Treasurers (WAMCAT), quickly introduced me to APT US&C and the incredible networking and treasurer education opportunities offered.
I am proud to serve such a wonderful organization that understands the importance of continually adapting our education structure to address the needs in our changing world. The expanding growth of our online trainings allows us to extend training opportunities to those faced with budget, timing, travel, and staffing constraints.
The Board and I are committed to accomplishing the following goals in the coming year:
Continue to strengthening partnerships with our State Affiliates Associations
Recruit additional state treasury associations to partner in providing education and networking opportunities for their members
Further development of our corporate member relations
Expand virtual training opportunities
Assess, update, and utilize the Strategic Plan to guide the board on prioritized goals and objectives
I welcome your ideas, comments, and suggestions on opportunities for improvement regarding the Association and encourage you to contact me, our Executive Directors, or any of our Board of Directors to share your thoughts. If you would like to be more involved, please reach out and we will match you with a committee that meets your interests and goals.
I am looking forward to a fascinating year ahead, and appreciate our partnerships and your dedication to our phenomenal association. Please join me this year in continuing the theme from the 2022 Annual Conference held in Henderson, NV. I am "All In"!
Julie A. Silbernagel, CPA, ACPFA, ACPFIM, MMC