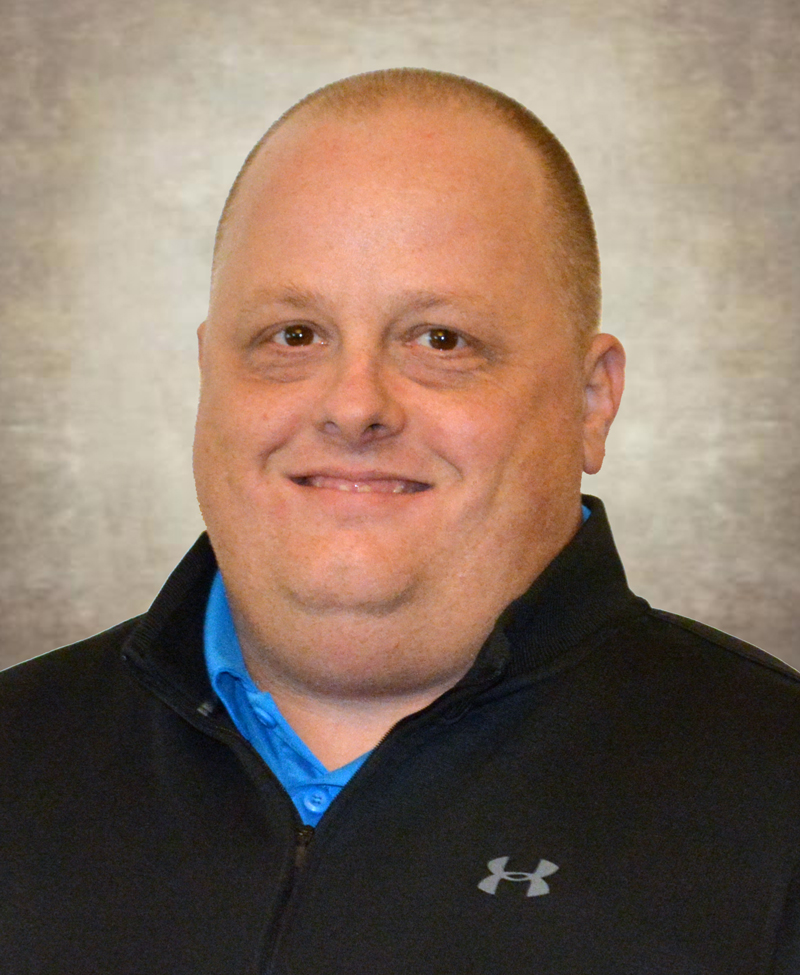 Michael Pettigrew
APT US&C President, 2019-2020
President's Address... And An Invitation

Thank you for allowing me to serve - I look forward to being your President for the upcoming year. I take the responsibility you have entrusted to me very seriously, and have many ideas and plans to keep our organization strong for the benefit of all our members.
APT US&C will continue to provide quality education and guidance to both our membership and our state/province affiliate organizations. We want to continue the good things we're doing, while moving to provide them to more of our members in an easier way.
We've already started planning our Annual Conference in Henderson, Nevada for July 19-22, 2020, so please start thinking about attending (get it in your budget!). We're striving to provide an even better conference experience than last year in Oklahoma City, which is a lofty goal we're excited to achieve.
We are working and planning for all aspects of the organization's present and the future. In doing so, I invite you to get involved! We are developing an exciting new blueprint to guide us into the future, and we need more of our members to lend their experience, knowledge, and insights. Participating in a committee is a rewarding experience that you can do right from your own office; committee meetings are usually phone conferences (we're working on video). Check out our committees, and make sure to fill out an application!
Thank you for your continued involvement with the Association of Public Treasurers of the United States and Canada - we aim to make your membership more valuable than ever!